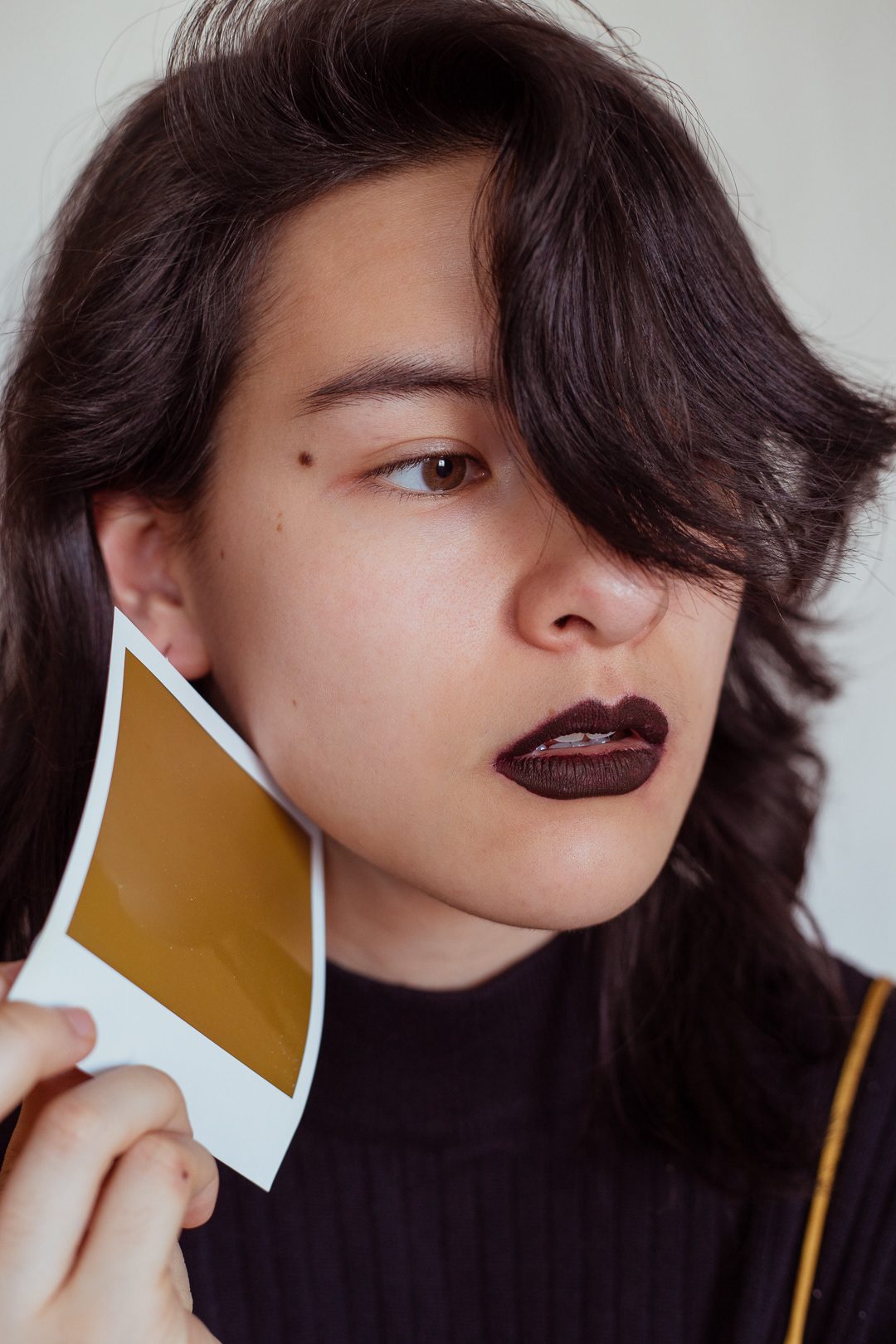 Hi! My name is Emily Crombez, pronounced "Crom-bee". (The bee logo makes a lot more sense now, doesn't it?)
I'm a photographer born and raised in the Detroit area, and I've gotten to travel places like Denmark, Italy, South Africa, and Iceland! I'm hoping to explore the US more in 2020.
First things first - witnessing genuine love and connection has and will make me cry. Combine that with exploring the great outdoors or experiencing new things together, and you've got my ideal date because I'm a sucker for all kinds of adventures. 

While I'll happily hop a flight by myself to explore a new place, I firmly believe that best adventures happen with an adventure buddy! (Or two, in the case of photographing couples.)
My story with photography had a quiet start at age 11. Little Emily would grab the family camera, run around outside, and point it at all the pretty things in our yard. I took a lot of photos of flowers, leaves, and bugs. This came and went with the seasons, though I always grabbed the camera at least once in the winter to capture fresh, clean snow. In college, I got a camera of my own and started taking photos of pretty things again. I began with plants since they were familiar, but the sound of the camera shutter was too satisfying, so I had to figure out other ways to keep taking photos.
In December 2016, I did my first creative portrait session. It was then that I set off in pursuit of fashion photography. After a few years of way too many fun styled shoots, I realized I needed to get back to the reason I started photographing people in the first place - to connect with others. Connection is an art itself anyway, and it's my favorite thing to witness.
So here I am now - a photographer who has literally been around the globe, chasing moments of genuine connection between people who love each other. I do it for a genuine love of people and for love of the art. And, if you want me to, I'll chase you around the globe, capturing moments of connection between you and whoever it is that you love.
Another thing you should know: I'm incredibly social, so contact me however.
Hope to hear from you soon!